The Fusion21 Foundation - How it Works

Jo Hannan - Fusion21 Foundation Manager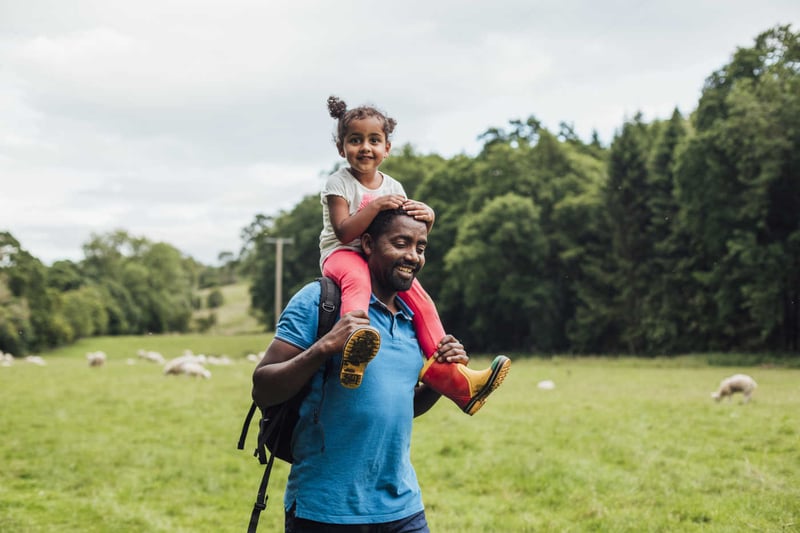 We see partnership working as the best way to maximise impact with the grant funding we have available. We take a proactive approach to our grant making. Only invited applications will be considered.
We like to develop relationships with our potential grantees. We do this by collaborating directly with our members (the public sector organisations using our procurement services) to understand the need in their communities. This helps us to spot opportunities to co-fund projects with them. Sometimes those projects are directly commissioned from organisations in the voluntary, community and social enterprise (VCSE) sector.
Our funding priorities are health & wellbeing, employment & skills, financial inclusion & resilience. We also fund research to better understand challenges in communities and create opportunities for policy advocacy. We also fund innovative delivery projects that have a 'test and learn approach, creating new solutions to ongoing issues.
We are particularly interested in projects that:
are transformational in terms of their design, delivery or impact
add value and don't duplicate existing work. They seek to shape and inform future work and dialogue
demonstrate clear partnership working between beneficiaries and relevant stakeholders
In terms of impact, projects need to:
be clear on who the beneficiaries will be (individuals and communities)

demonstrate meaningful and sustainable social impact, utilising appropriate monitoring and evaluation tools

show an acceptable return on investment (socially or financially)

detail how the learning can be extended and scaled to others

describe what the legacy of our funding will be
How much funding do we offer?
Our approach is to consider the number of beneficiaries and the scale of impact within each proposal. We particularly like to work in partnership, with multiple organisations and funders where possible. We're keen to support large scale, high-impact programmes, so would not actively seek projects under £25,000 in total value. The level of impact and match funding available is a key consideration for us in terms of the level of grant funding we commit.
"The working relationship between CPAG and the Fusion21 Foundation was exemplary ……There can sometimes be power imbalances between funders and grantees, which can pose risks – this could not have been further from the case. We welcome the Foundation's grant-making approach."
(Child Poverty Action Group)
"Fusion21 are a truly collaborative funder and have worked with HACT to develop funding applications that meet our shared priorities and goals. They enable flexibility in our projects by allowing us to respond to changing priorities and needs, and are proportionate in their reporting requirements ensuring that reporting processes are mutually beneficial."
(HACT)
If you are a Fusion21 member and wish to find out more, please contact us.