The Fusion21 Foundation supports Clarion Housing Group's new initiative to help young residents manage their tenancies

Fusion21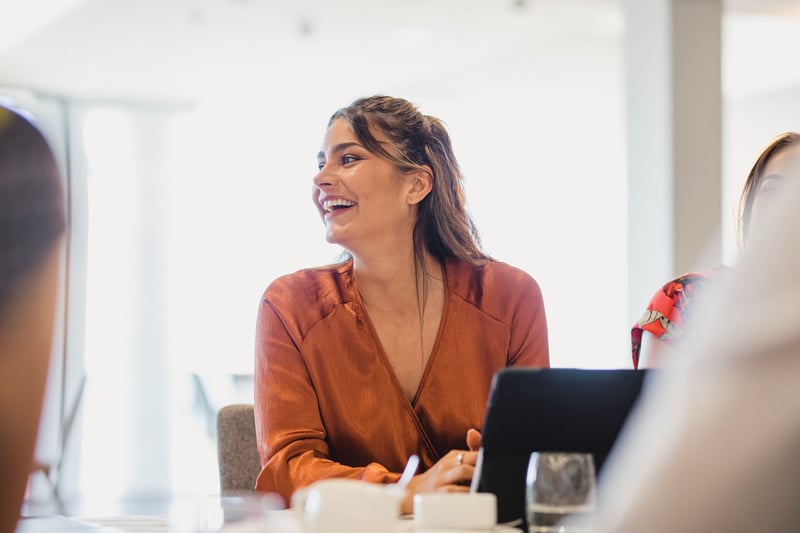 Clarion Housing Group, the largest social landlord in the country, has launched an innovative programme to support new residents aged 18-25, with support from The Fusion21 Foundation.
Hometruths House provides young residents with guidance on how to successfully manage their new tenancy with the aim of reducing rent arrears and eviction rates. Residents will benefit from two virtual workshops as well as access to an interactive website providing additional guidance and resources.
Inspired by a project conceived by young Clarion residents in 2017, the programme covers topics including rights and responsibilities, setting up bills and managing money, getting involved in community activities, damp and mould prevention, cooking on a budget and simple DIY.
Delivered thanks to funding from Clarion Futures, the Group's charitable foundation, and the Fusion21 Foundation, the programme aims to support at least 400 young people by the end of the year.
The virtual sessions are co-delivered by Clarion's tenancy sustainment team alongside young residents who took part in its National Ambassador programme. Run by Clarion Futures, the programme aims to engage with young residents to provide learning and development opportunities and support them to deliver social action projects within their communities, as well as ensuring that youth voice is heard when services are being developed within the organisation.
To date, Hometruths House has received overwhelmingly positive feedback from the young people who have taken part with comments including:
"Definitely would recommend it to people first moving in, it's very helpful."
"I feel like Clarion really care about their tenants and that's really lovely."
"I definitely know where to go and what to do. Feeling much more confident about it all."
Jo Hannan, Fusion21 Foundation Manager said: "We're delighted to co-fund this innovative tenancy sustainment scheme, which is resulting in positive life-changing outcomes for the young people involved.
"As a foundation our focus is to improve the lives of those who need it most – this includes championing health and wellbeing, boosting skills, and increasing financial inclusion. It's fantastic to see how this programme is giving young residents the chance to build brighter futures, by learning alongside their peers."
Michelle Reynolds, Chief Customer Officer at Clarion Housing Group, added: "Inspired by the experiences of some of our young residents, Hometruths House has been created in response to the challenges young people face when taking on their first tenancies. We know that young people are most likely to fall into rent arrears and face eviction and we hope that this new programme will help tackle these issues and give our young residents the best chance of success.
"Over the next year, we will be gathering feedback and evaluating how we can continue to improve and grow Hometruths House, exploring ways to provide more support to those with additional needs, including care leavers."
All 18–25-year-olds receive a form to sign up to Hometruths House when they receive their tenancy confirmation from Clarion Housing Group, and broadband access is provided through a three-month MiFi subscription to ensure digital exclusion does not affect participation. Upon completion of the programme, young residents will receive a £70 supermarket voucher to get them off to a flying start.
Click here to read more about the Fusion21 Foundation and how we make a visible impact in communities.