Oliver Mooney
Head of Category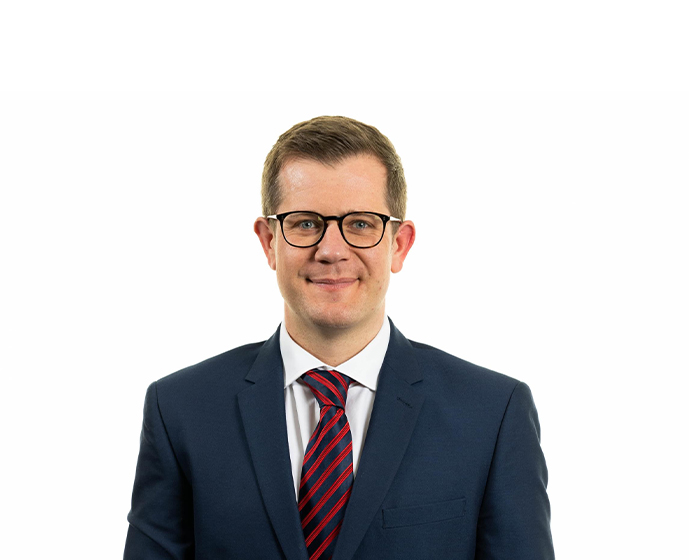 Oliver has worked in the wider construction and built environment sector for over 15 years. Originally from a construction project management background, he has spent the past 9 years working in public procurement.
In his current role he leads a team focussed on the procurement of capital works contracts across a range of sectors, scale and complexity. Oliver is responsible for the development and implementation of Fusion21's framework products and ensuring that services meet the needs of members and supply chains.
He has been a chartered member of the Chartered Institute of Procurement and Supply (CIPS) since 2018 and is currently completing a Masters in Public Procurement Law and Policy.
Outside of work, Oliver enjoys playing rugby and going running.