Peter Francis
Executive Director of Operations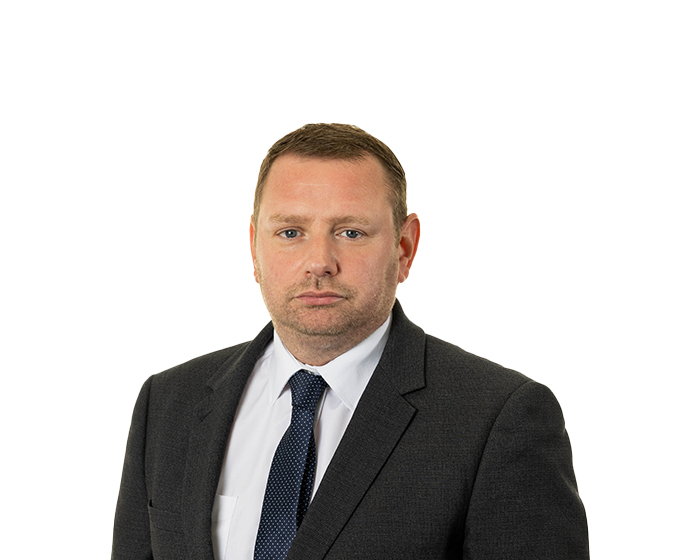 Peter Francis is Executive Director of Operations at Fusion21 and is responsible for all procurement and financial operational functions within the business.
He is an experienced operations director skilled in financial management, contract and commercial management, business planning, procurement, supply chain management and contract negotiation, in addition to having a wealth of experience in social value and community regeneration.
An FCIPS chartered professional with an MSc in Strategic Procurement Management, Peter also holds several non-executive director positions.
Peter is an avid walker in his spare time, often clocking up over 60 miles a week!