Phil Woodhead
Head of Category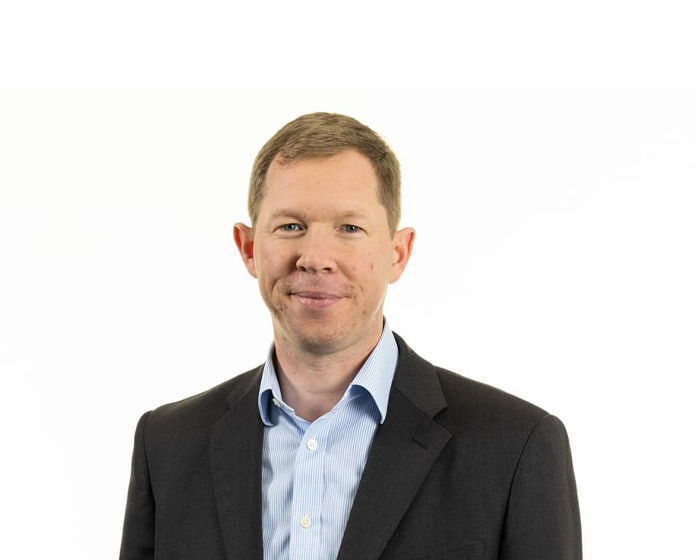 Leading a team of 13 procurement professionals, Phil is responsible for Fusion21's building safety and compliance, and workplace and facilities management offers. He is focussed on maximising value for money, social impact and sustainable solutions for our members through our procurement services and frameworks.
Phil joined Fusion21 in 2015. He developed his strategic planning skills working as a consultant and has 20 years' experience in the built environment. Having worked client side at a senior level for a number of public sector organisations, Phil understands governance and risk processes.
Phil is a chartered member of the Chartered Institute of Procurement and Supply (MCIPS) and is studying for a Master of Laws (LLM) in Public Procurement Law and Policy. He also holds qualifications in procurement, project management, and health and safety.
Phil has an interest in technology and how automation and big data will change the future of work, supply chains and our economy.
Away from Fusion21, Phil enjoys kayaking and travelling.