Sarah Maguire
Head of Social Value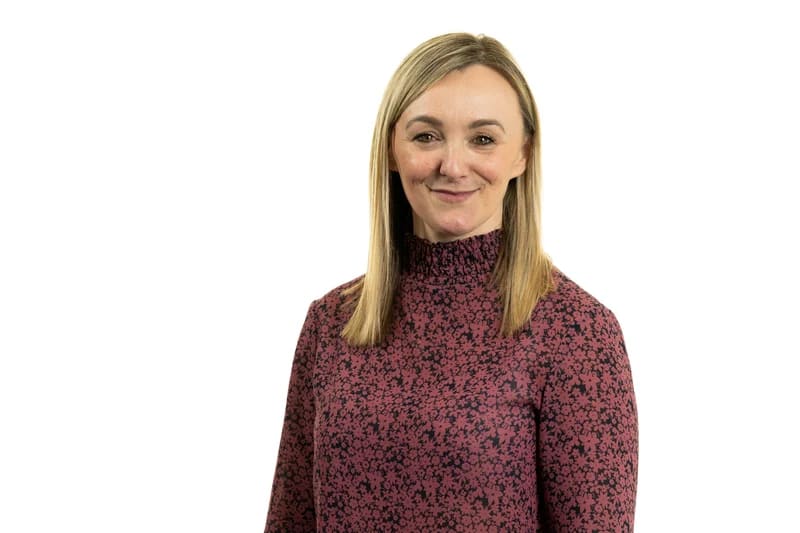 Sarah is responsible for strategic leadership of all social value activity across the business.
A pro-active and experienced senior manager, Sarah has significant experience leading social value initiatives across both the public and private sectors. With over 20 years' experience of partnership working, she is passionate about supporting Fusion21's members, suppliers and partners to secure the best possible social value outcomes for local communities. Sarah is widely regarded as a thought-leader in the implementation of social value strategies which secure social value outcomes through planning legislation.
The Fusion21 social value team have thrived under Sarah's leadership and to date, Fusion21 has generated more than £155m in social impact.
An advocate for equality and diversity in the workplace, Sarah is driven by a passion to ensure everyone is given a fair chance in life.
Sarah is an active member of Social Value UK and sits on a number of regional and national social value leadership groups. She has an MA in Cultural Leadership and is currently studying for her Chartered Institute of Procurement & Supply (CIPS) Level 4 Diploma in Procurement and Supply.
Outside of work Sarah is a gin drinking, Irish dancing mother of two. She enjoys running, reading and playing the piano – a hobby for every mood!