Funding and applications
Guidance for Youth Investment Fund Phase 2 (YIF2)
SIB will distribute grants of more than £300m as part of the Department for Digital, Culture, Media and Sport's (DCMS) Youth Investment Fund Phase 2 (YIF2), and as selected procurement partner we'll be providing procurement services to grant recipients; and helping them to successfully procure contracts for the delivery of works in the area of building refurbishment, new build construction, modular building, and consultancy services.
We've created a simple guide to tell you how we will be supporting the initiative.
Youth Investment Fund Update
Selected as a procurement partner, we're delighted to be partnering with Social Investment Business (SIB) to maximise social value and benefits through a government funding scheme to create, expand and improve youth facilities.
This update provides some more information about the scheme, outlines which organisations are eligible to access funding and details the services provided by Fusion21. It also covers how to apply for funding.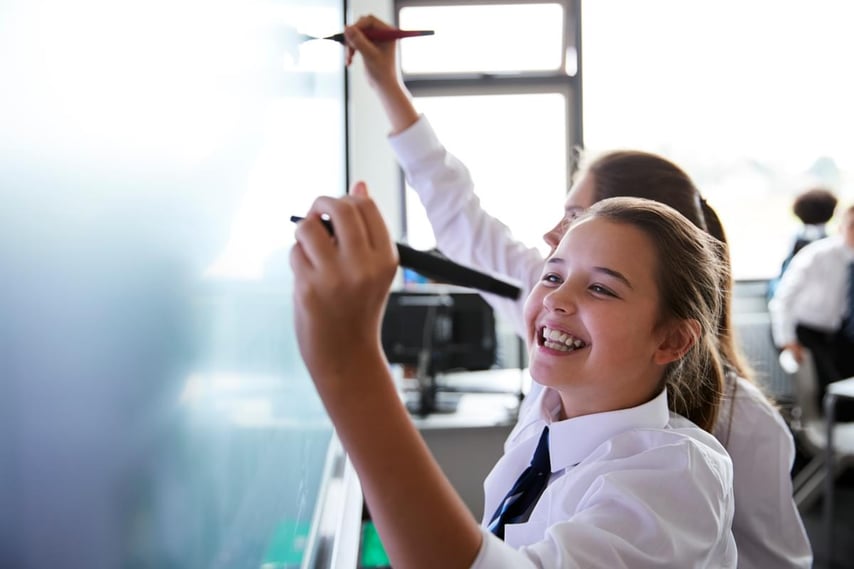 Youth Investment Fund
Frequently Asked Questions
What is Fusion21's role as a procurement partner?
As procurement partner we will:
Help eligible grant recipients to deliver value for money, maximising the impact of the funding
Ensure procurement activity provides assurance, meeting governance and legal obligations
Reduce risks associated with programme and contract delivery
Meet ongoing data reporting requirements
Why has Fusion21 partnered with SIB on this scheme?
As champions of positive social change, we're committed to making a lasting difference to young people and communities across the country.
SIB has a unique role in the UK's social investment landscape, financing and supporting social enterprises and charities to make an impact in the communities they serve so it makes sense for us to partner as we continue to diversify working in sectors outside of housing, local authority, education, NHS, and blue light.
Many of the local authorities identified as eligible for funding are already Fusion21 members.
What services will Fusion21 provide?
We'll provide two separate services as detailed below:
Procurement Services
All funding recipients should comply with the requirements of the Public Contract Regulations as the funding is public money, and all grant recipients are free to select how they undertake their procurement.
Multi-disciplinary consultancy services
Low complexity building refurbishments
Complex refurbishment, including extensions and structural alterations
Traditional new build
New build via modern methods of construction
Modular construction
Grant Applicant Assessment Services
Where organisations choose to undertake their own procurement, we'll complete a review and assessment of this, providing due diligence of grant applications to a similar level as those applicants using our procurement service and frameworks.
The assessment will consist of two parts:
1: We'll examine the deliverability of the project.
2: Review of the procurement process.
How will Fusion21 deliver its Youth Investment Fund services?
We have launched the 'Youth Investment Fund Framework' and a specific Fusion21 team is in place to support the delivery. SIB will refer organisations to Fusion21 if support is needed with procurement.
Next Steps
Applying for funding
Registered charities, social enterprises, local authorities, and others interested in applying to the Youth Investment Fund should follow the link below.
Please note, Fusion21 cannot support with funding applications. The below link will take you to the Youth Investment Fund's website where you can learn more.