Richmond Housing Partnership Commissions £1.4M Painting Works

Fusion21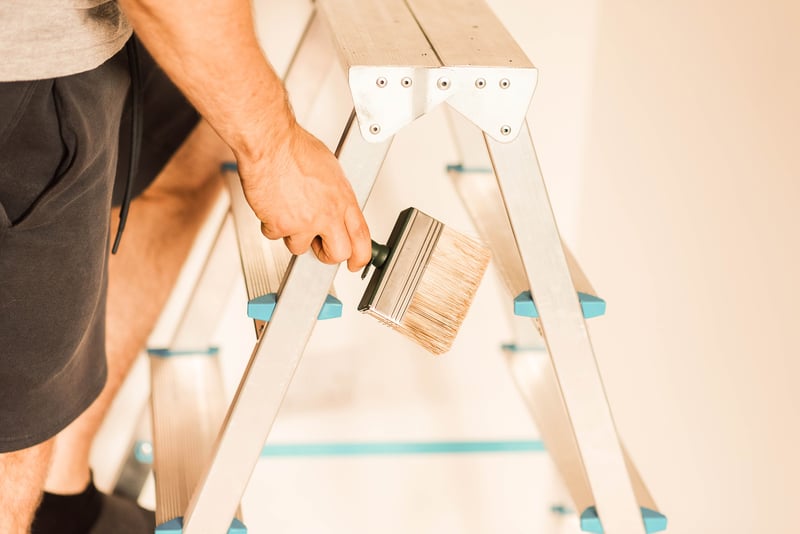 Fusion21 member Richmond Housing Partnership (RHP) has awarded a 7-year contract to Bell Decorating Group, after accessing our Painting, Decorating & Associated Repairs Framework and carrying out a further competition.
Worth up to £1.4 million and due for completion in 2026, the project will enhance a total of 8,400 new and existing properties in South West London, providing external and internal painting plus repairs services to communal areas.
"As part of our commitment to continue maintaining our homes to a high-quality standard across the borough, we're delighted to have commissioned these works following an OJEU compliant procurement process."

Sophie Uddin, Procurement Manager at RHP
Oliver Mooney, Category Manager (Construction) at Fusion21 said: "We understand that it's how a property is decorated that can make it feel like a home – from internal aesthetics to having an enhanced kerb appeal for all of the neighbourhood to enjoy.
"Being able to access a lot specific to the housing sector and running a further competition has provided RHP with a service that is tailored to meet both organisation and resident needs for years to come."