Sprinkler Systems Works Delivered to High-Rise Block in East London

Fusion21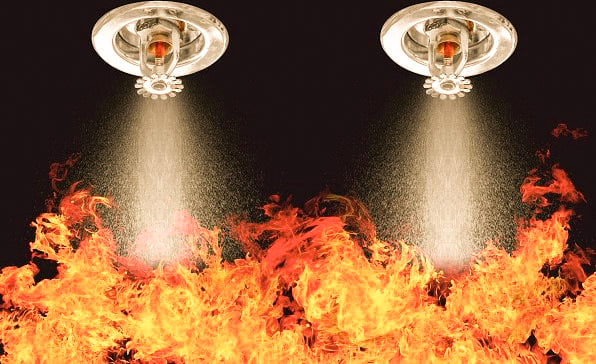 Fusion21 member Network Homes has accessed our Fire Suppression Systems & Associated Works Dynamic Purchasing System to help install a sprinkler system servicing more than 50 residential flats in East London.
Following a procurement exercise, the 5-month contract worth more than £290k has been awarded to leading energy and services group ENGIE.
Completed in September 2019, works to the 14-storey high rise building involved the design, installation and commissioning of a domestic sprinkler system to be fitted and concealed within each flat. Works also included redecoration and electrical works where required.
"Resident safety remains a top priority and we continually re-assess the fire safety systems installed within our buildings.

Working with Fusion21, we've been able to undertake an OJEU compliant procurement exercise which caused minimal disruption to our residents living within this apartment block."

Gavin Pierson, Director of Planned Works & M&E at Network Homes
Oliver Mooney Category Manager (Construction) at Fusion21 added: "Through accessing our framework, Network Homes has been able to seek advice from our team of technical procurement experts and has benefited from these essential works being completed within a short timescale."