Catch Up: Grounds Maintenance Framework Launch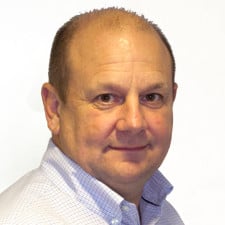 Andrew Gray - Member Relationship Manager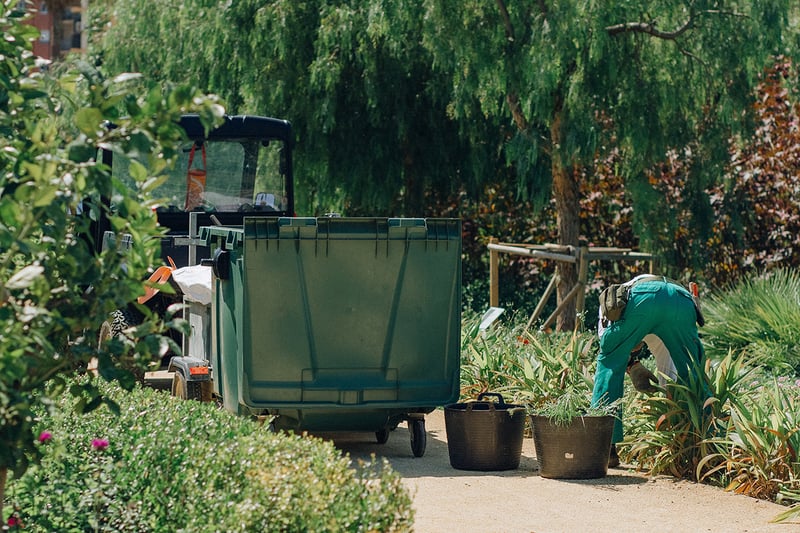 This webinar will provide valuable insights into the scope of service, the range of suppliers as well as the flexible call-off and procurement service available to our members on our new Grounds Maintenance Framework. If you are looking to procure grounds maintenance services over the next few years, please watch the webinar below and get in touch to learn more!
The panel included:
Andrew Gray, Member Relationship Manager at Fusion21
Graham Duddle, Framework Manager at Fusion21
You can view the slides for this webinar here.