Catch Up: Painting, Decorating & Associated Repairs Framework Launch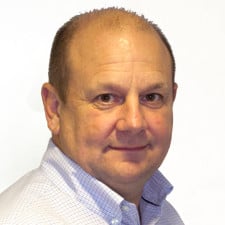 Andrew Gray - Member Relationship Manager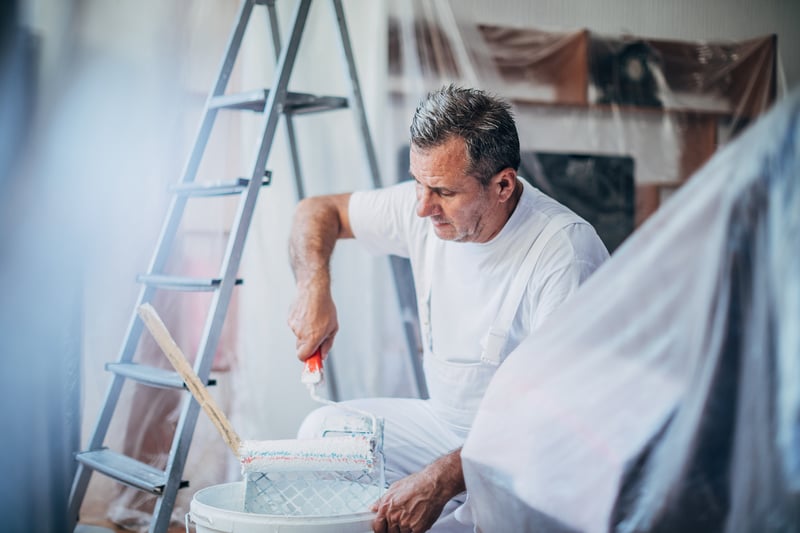 This webinar launch event provided valuable insights into the scope of service, the range of suppliers as well as the flexible call-off and procurement service available to our members on our new Painting, Decorating & Associated Repairs Framework. If you are looking to procure cost-effective cyclical repairs and decoration programmes over the next few years, please watch the webinar below and get in touch to learn more!
The panel included:
Andrew Gray, Member Relationship Manager at Fusion21
Gary Stanfield, Framework Manager at Fusion21
Sarah Maguire, Head of Social Value at Fusion21
You can view the slides for this webinar here.