Fusion21 announces suppliers appointed to £125 million Painting, Decorating, and Associated Repairs Framework

Fusion21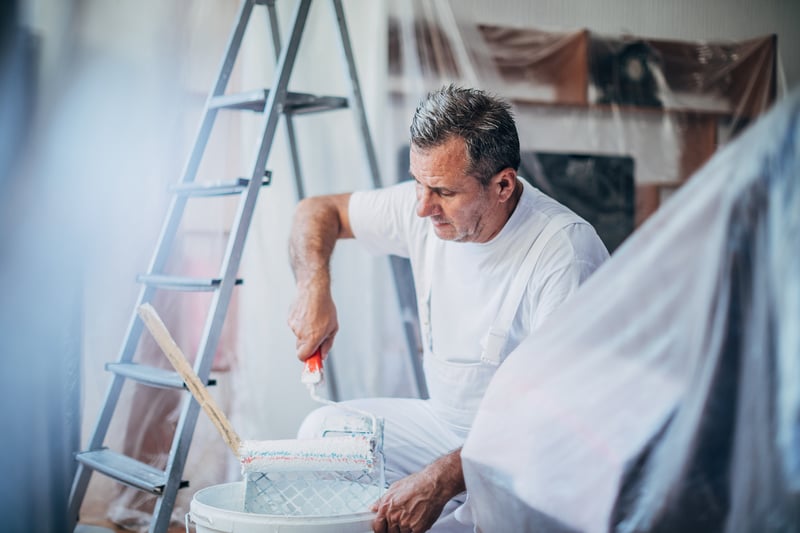 We have announced the suppliers successfully appointed to our national Painting, Decorating, and Associated Repairs Framework worth up to £125 million over a four-year period.
Following a competitive tender process, a total of 16 specialist firms – with 56% being SMEs, have secured a place on the framework covering painting, decorating, and repairs works for the public sector to access - including housing associations, local authorities, NHS trusts, blue light organisations, and education providers. The framework offers a holistic range of services including internal, external, and associated works.
Peter Francis, Executive Director of Operations at Fusion21 said: "This refreshed framework has been developed in response to member and supply chain feedback and will support the continued delivery of cost-effective cyclical repairs and decoration programmes across the public sector.
"The framework offers sector specific specifications and supplier lists to meet the particular requirements of Fusion21 members, whether this is social housing, health sector, education sector or wider public sector. Works include not only pre-paint repairs and internal and external decoration but specialist coatings and heritage works for the public sector.
"In addition to working with a team of technical procurement experts, Fusion21 members accessing this offer will benefit from a compliant and efficient route to market, flexible call-off options – including direct award, and geographical coverage across the UK, down to a regional and local level. As with all Fusion21's frameworks, the Painting, Decorating, and Associated Repairs Framework will also support our members to deliver social value to their communities, aligned with their organisational priorities."
Following a competitive tender process, all appointed suppliers were evaluated based on quality, environmental credentials and health and safety. They were also required to demonstrate the appropriate insurance coverage to mitigate risks to the public, property, and organisations.
Successful suppliers appointed to Fusion21's national Painting, Decorating, and Associated Repairs Framework:
A Connolly Limited
Alfred Bagnall & Sons (North) Ltd
Axis Europe plc
Bell Decorating Group Limited
Diamond Decorators (UK) Limited
George Jones & Son (Contractors) Limited
Hankinson Whittle Programmed Limited
Ian Williams Limited
Michael Donaghy (P&D) Ltd
MITIE Property Services (UK) Ltd
Mulalley & Company Ltd
Novus Property Solutions Limited
Seddon Construction Limited
The AD Construction Group (Architectural Decorators Ltd)
Trident Maintenance Services Ltd
Wharfedale Decorations Ltd