The Fusion21 Foundation - Why we do it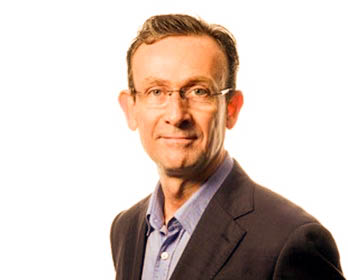 Chris Murray , Chair of Fusion21 Ltd and the Fusion21 Foundation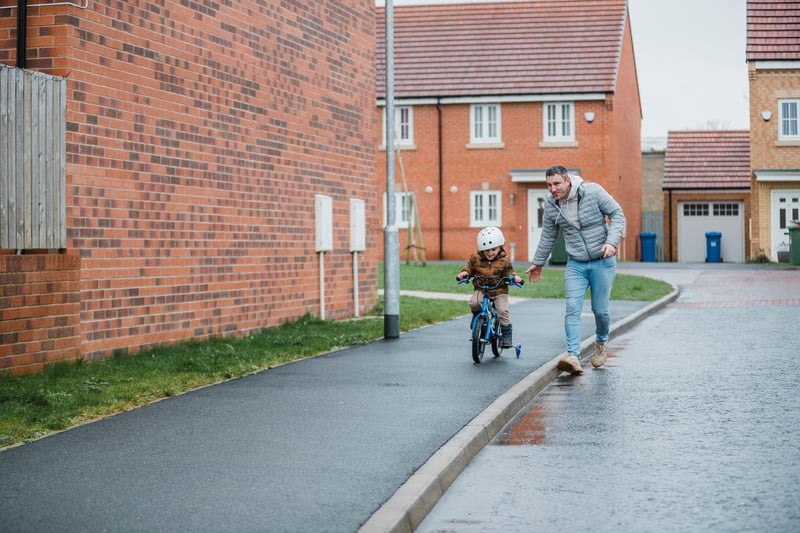 As a social enterprise, Fusion21 was built on a simple yet powerful idea, that procurement can be used as a tool to deliver social value and create a positive impact, improving people's lives whilst also enhancing the places we live and buildings we use.
Giving something back is in our DNA and through our approach to intelligent procurement, we've spent two decades helping our members to deliver a host of visible outcomes, from securing apprenticeships and employment opportunities, to improving peoples' skills so they can find better jobs and much more.
Our charity, the Fusion21 Foundation, is a natural extension of our procurement partnerships and we're now making social impact accessible by funding projects and organisations to build brighter futures for the communities of our members.
We know that every community has its challenges. The Foundation supports impactful programmes, helping our members to raise aspirations in the areas of health and wellbeing, employment and skills, and financial inclusion and resilience. All of this is achieved through co-funding projects that drive positive change.
Finding practical solutions to ongoing challenges is important to us too. That's why we also invest in innovation and research projects. From challenges with the cost of living, to improving the experiences of people experiencing mental-ill health, we are keen to support policy advocacy and 'test and learn' approaches on a local, regional, and national scale.
As an organisation we're proud to talk about a 'One Fusion' model, seeing our procurement offer and the Foundation as two sides of the same coin. 'Passion' might not be a word people would automatically connect with 'procurement', but when you see the changes this model can make to the lives of people and communities, it's easy to understand why everyone at Fusion21 is so passionate about what they do, across the whole of our business.