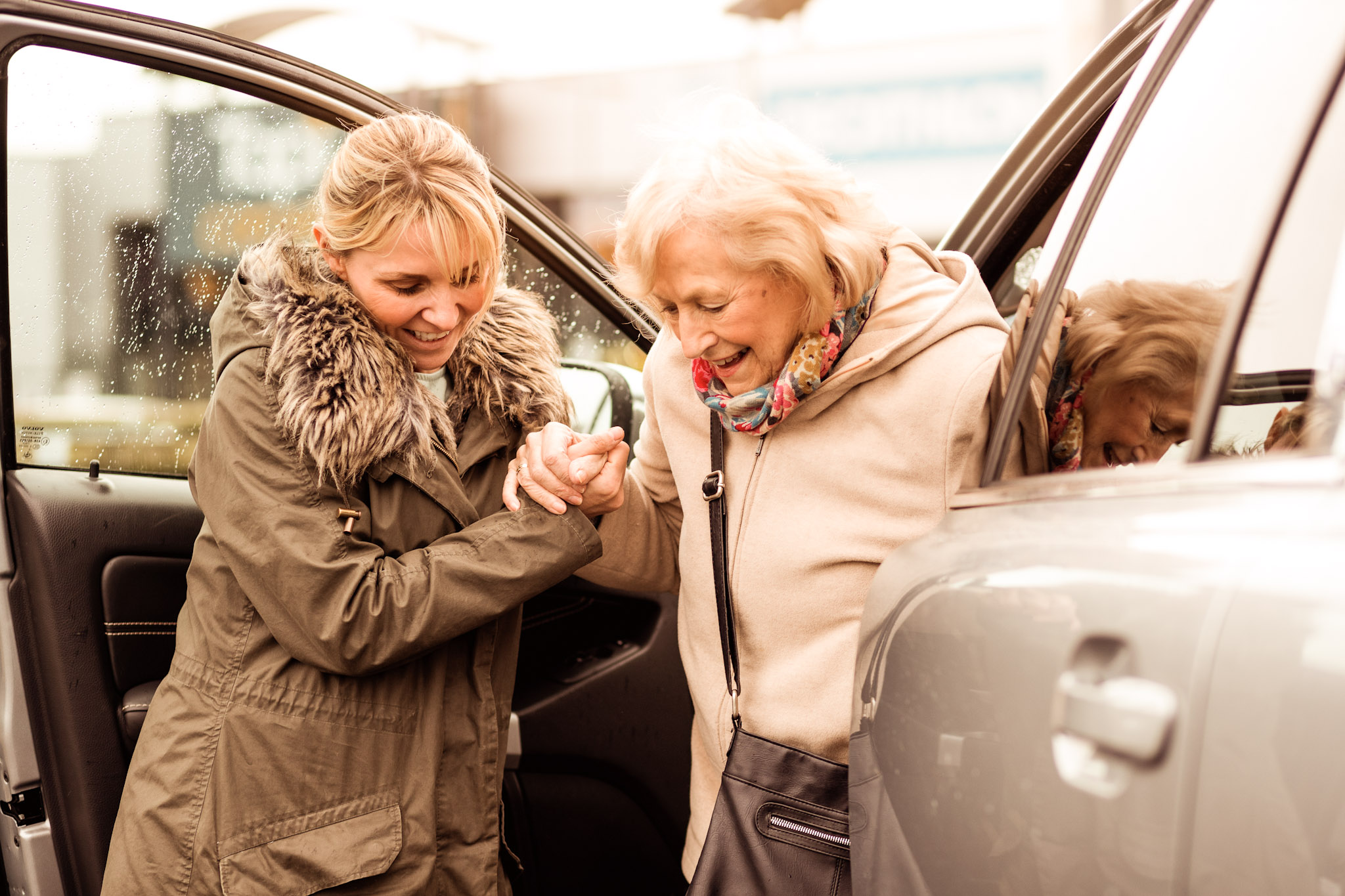 Our Impact
Real people, real change
We believe everyone deserves the best chance of a healthy, happy future. Through our Foundation projects, we work with partners and communities to make that happen in your area.
To bring about sustainable, lifelong change for all, we also fund research and initiatives aimed at finding new solutions to complex societal challenges.
What we do
Making social impact accessible
We fund projects and organisations to build brighter futures for local communities. Every community has its challenges: our Foundation works on your behalf to find practical solutions that make incredible differences in people's lives.
Why we do it
Your community is unique and full of incredible potential. Our Foundation is a natural extension of our procurement partnerships, as it helps you raise aspirations even higher through co-funding projects that drive positive changes into the heart of your community.
How it works
We invest in innovative projects that result in life-changing outcomes for the people around you. We work with like-minded organisations to support activities such as research, policy development, and test and learn approaches.
Types of investment
Two types of investment are available through the Fusion21 Foundation: traditional grants and mixed-motive social investments.
Transforming lives
View case studies and more information about the amazing results our Foundation-funded projects have generated in communities like yours.
Impact in action
Discover how our support has made an extraordinary impact in communities like yours.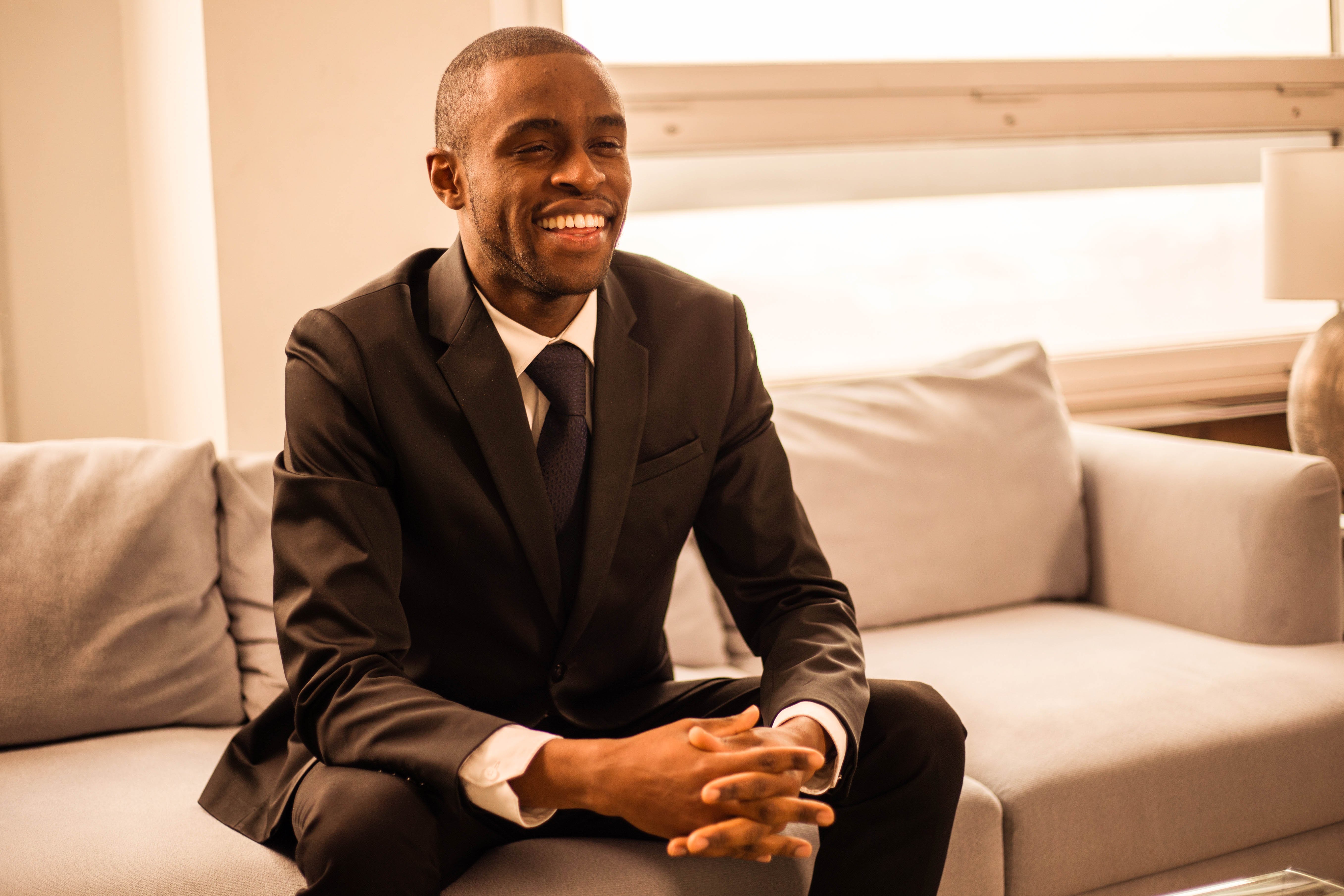 Funding fulfilling careers
Young people are nearly four times more likely to be unemployed, and we want to change that. Through £150,000 grant funding from the Fusion21 Foundation, The Prince's Trust is breaking down barriers and inspiring 400 young people to carve out fulfilling careers in the health and social care sector.
Contact us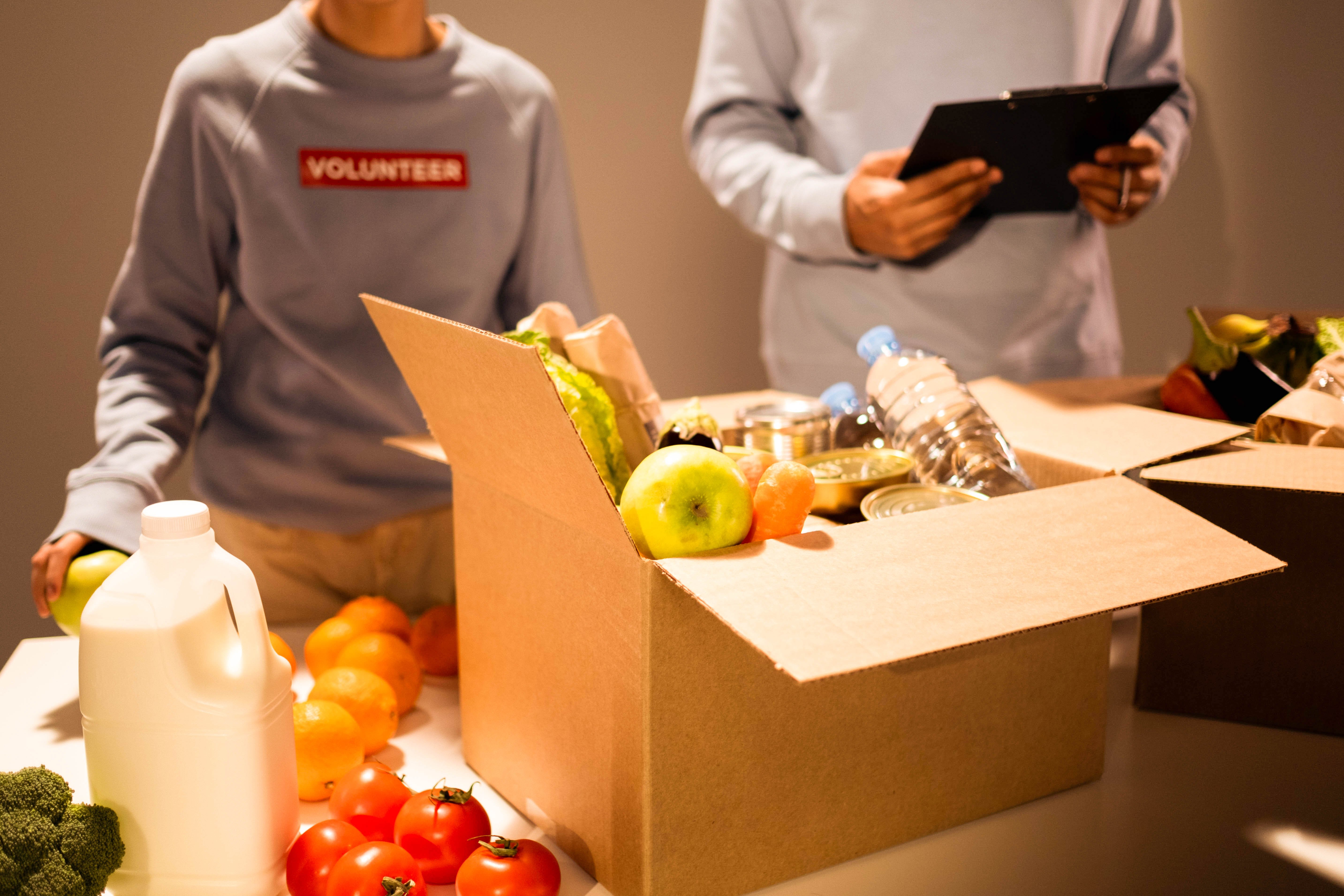 Feeding healthy communities
With community food organisations facing higher demand than ever, we're working with Business In The Community in the Midlands to support the sustainability of these vital projects. Initiatives include growing projects, pantries, community cafes, and cooking classes which aim to create sustainable routes to healthy living for all.
Contact us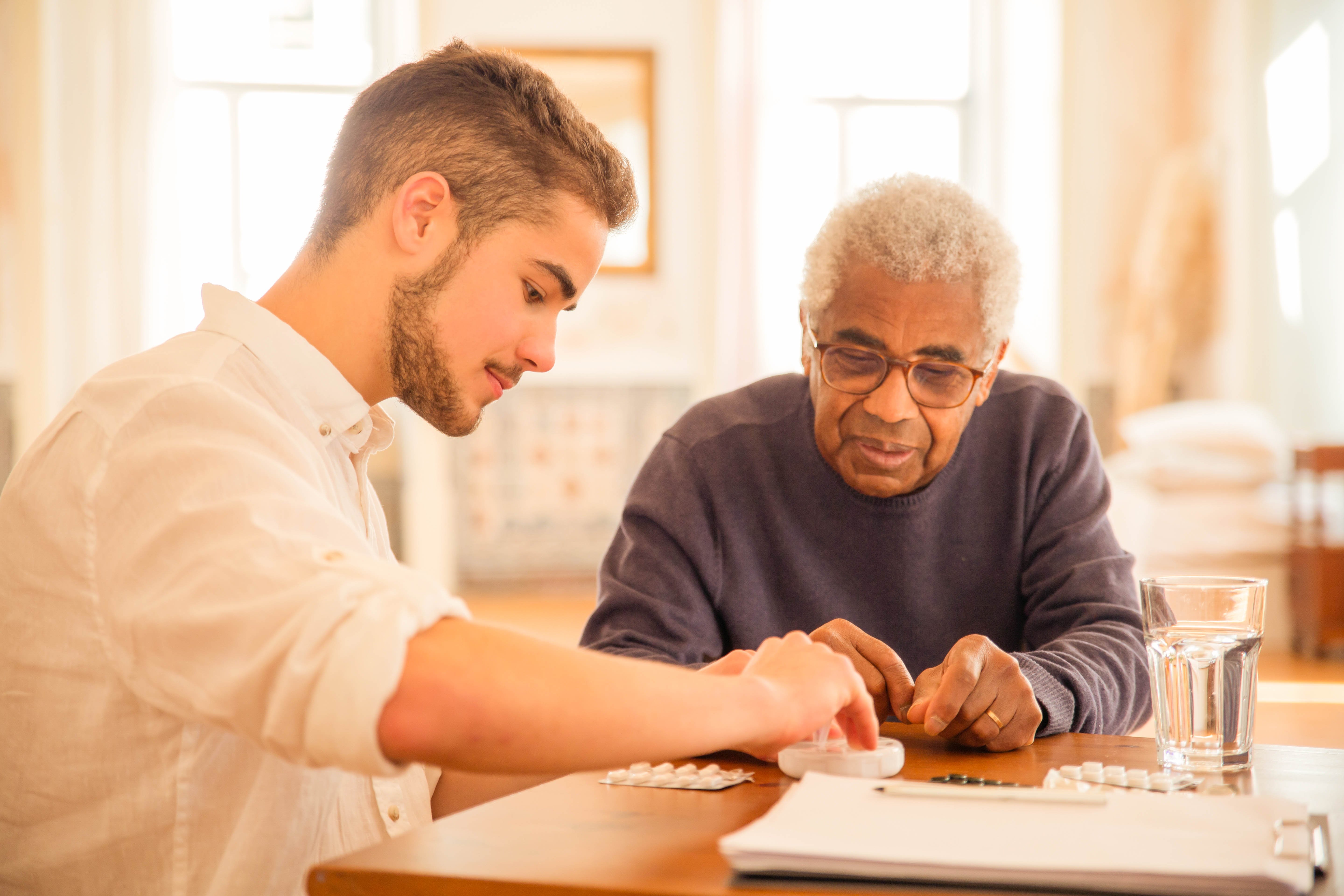 Bringing change home
Liverpool has ambitious plans to eradicate homelessness. We've invested in the city's Home for Good project to fund furniture packs that help newly housed residents stay on a positive new path.
Contact us
Our partners:
Working with partner organisations whose values and ambitions align with ours, we can achieve even more incredible outcomes for your local communities.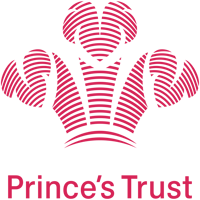 The Princes Trust
Young people find brighter future paths through the inspirational work done by The Prince's Trust, an organisation we are so proud to support.
HACT
Improving services, driving better decisions, and increasing impact in the social housing sector are key ambitions of HACT's Social Value Roadmap - an initiative we're honoured to co-fund.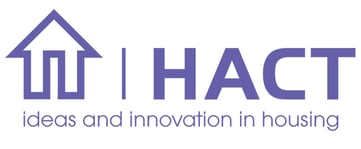 TAROE Trust
Representing tenants' voices across the UK, the TAROE Trust works tirelessly to change policy and improve services for people living in regulated housing. We're delighted to support them to develop their business plan to accomplish even more for their residents.
SEUK Commission on Social Investment
The Adebowale Commission on Social Investment, sponsored by the Fusion21 Foundation, is looking into how we can support social enterprises like ours to grow and achieve more for the communities they serve.