High Peak Borough Council Achieves 100% LGSR Compliance for the 5th Year Running

Fusion21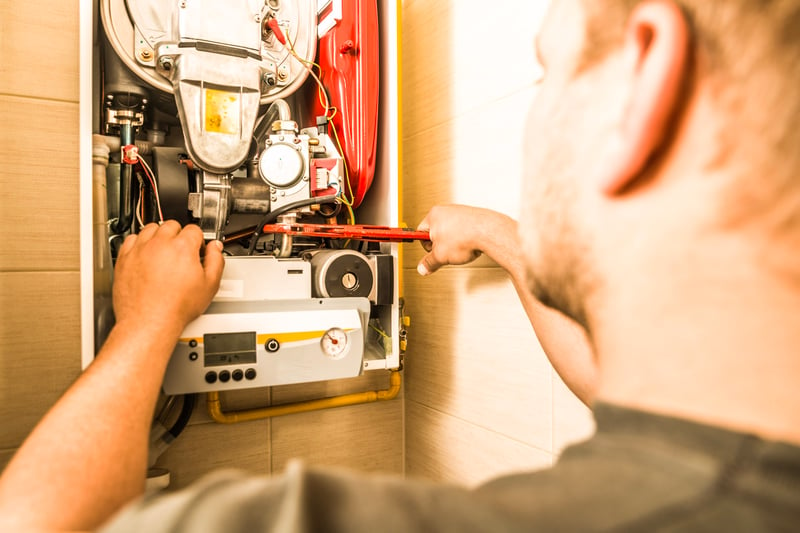 Fusion21 member High Peak Borough Council has consecutively achieved a 100% LGSR (Landlord Gas Safety Record) compliance rate for the fifth year running.
Having accessed Fusion21's Servicing, Maintenance and Installation of Heating Systems Framework, the council appointed Liberty Group to deliver domestic property servicing and maintenance on a 10-month rolling service schedule to more than 3,600 properties.
High Peak Borough Council has utilised Fusion21's Heating Systems Framework since 2009 for further requirements including commercial heating system maintenance and installation works.
"With resident and building safety remaining a priority for us, we're delighted to have continually secured a 100% compliance rating.

"Having chosen to take a collaborative approach to procurement, we've benefited from Fusion21's technical expertise and also developed an excellent working relationship with the Liberty Group."

Jade Seddon, Compliance Officer at High Peak Borough Council
Keith Rodgers, Category Manager (Heating & Renewables) at Fusion21 said: "This is a fantastic result for High Peak Borough Council and is reflective of our track record – delivering an average LGSR compliance rate of 99.8% with more than half of Fusion21 contracts at 100% compliance."