Duncan Spokes
Head of Strategic Procurement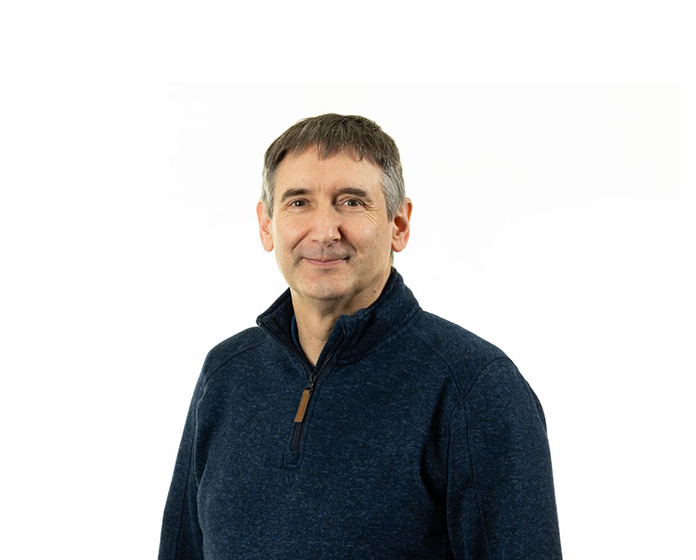 Duncan is a member of the Chartered Institute of Procurement and Supply (CIPS), and has worked in both private and public sector sourcing and procurement teams for the last 25 years with an increasing focus on social value and sustainable deliverables.
He has extensive experience building, developing and leading teams which work with supply chains to initiate, nurture and deliver sustainable collaborative procurement solutions across a range of indirect spend categories.
Particular success areas include being the Strategic Lead for the largest national public sector procurement to support the delivery of apprenticeships established in 2018 and remaining live today.
Outside of work, Duncan is currently renovating a property on the west coast of Ireland and quickly becoming an expert in all matters relating to Irish porters and stouts.